About me
Terra Lane Insurance is a professional health insurance brokerage dedicated to providing comprehensive assistance to individuals, families, and seniors in their search for suitable health coverage. Led by our experienced owner and operator, Terra Lane, we are committed to educating our clients on the intricacies of Medicare insurance and the health insurance industry as a whole. At Terra Lane Insurance, we simplify the complexities of health insurance by providing clear and informed options, enabling our clients to make informed decisions for themselves and their loved ones.
Our mission at Terra Lane Insurance is to serve the community by making a meaningful impact through helping others, and making sure those of all ages can live their best lives. We serve a wide range of areas in the Northwest, including Washington, Montana, Idaho, California, Arizona, Utah, Wyoming, Colorado, and Texas.
Please do not hesitate to contact us with any inquiries you may have.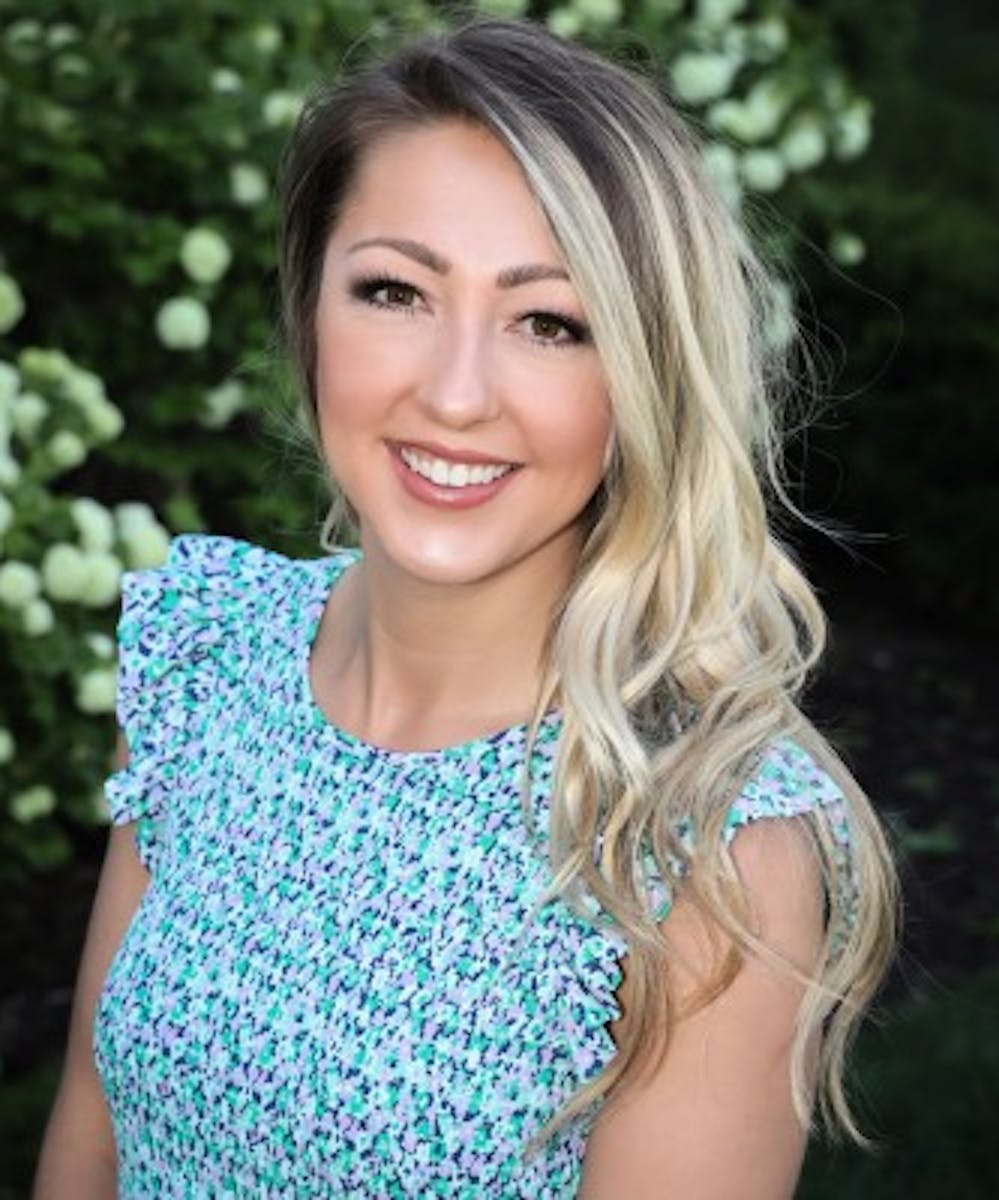 This is a solicitation for insurance.*
By submitting your information you understand you will be contacted by a licensed sales agent to discuss Medicare Insurance options which may include MA plans, PDP plans, and/or Medicare Supplement plans.