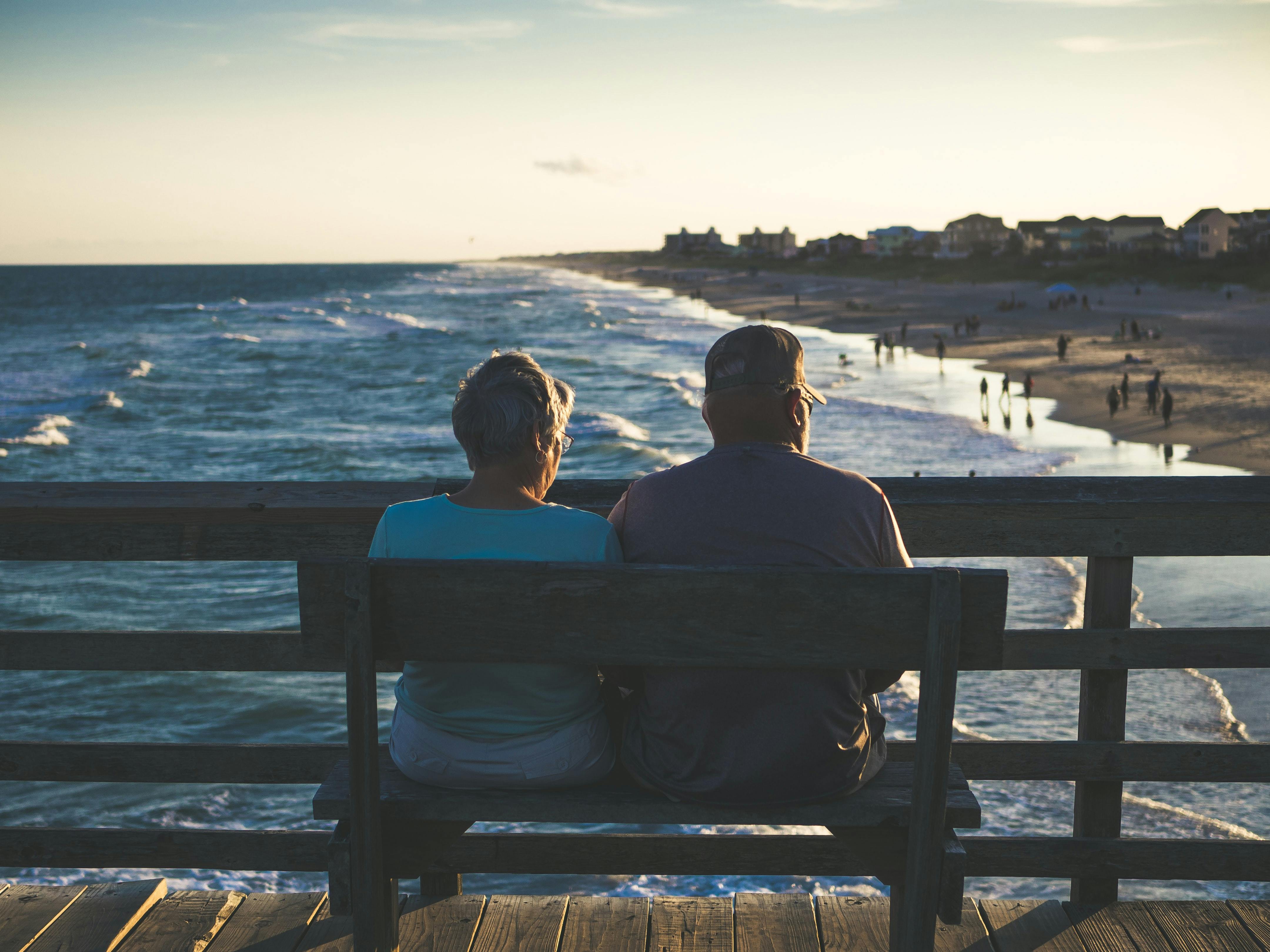 Medicare Insurance Doesn't Have To Be Complicated
Serving those that are generationally blessed across the western and pacific northwest states. I take great pride in being my clients best and trusted resource.
Schedule A Call
As a Medicare insurance broker, I work with over 27 carriers across multiple states from Texas to Washington State who participate in the Medicare insurance program. My goal is to find the best Medicare insurance coverage and plan for my clients by working closely with them and putting their needs first. Together, we ensure that each beneficiary has the most optimal and cost-effective plan to meet their unique needs.

I am here to work for my clients and not the insurance carriers. I do not just sell a product and leave my clients to fend for themselves, I also provide ongoing support. Additionally, my services come at no cost to the client as I receive a Medicare-mandated payment from the carrier they choose to work with.
Important disclosures about Medicare Plans: Medicare has neither endorsed nor reviewed this information. Terra Lane Insurance, LLC is not connected or affiliated with any US Government or State agency. We do not offer every plan available in your area. Currently we represent 16 organizations which offer 58 products in your area. Please contact Medicare.gov, 1-800-MEDICARE or your local State Health Insurance Program (SHIP) to get information on all your options. We look forward to speaking with you.