The individual health market is designed to help eligible people purchase health insurance plans in the absence of employer-sponsored health insurance, or when a person is self-employed. It allows for individuals to purchase health insurance plans on their own, usually through an online insurance marketplace where they can compare plans and prices. It allows for people to select plans that best fit their needs, that may or may not include coverage for preventive care, hospitalization, and prescription drugs. The individual health market is also an important way to find the coverage and make sure that they are protected from unexpected medical expenses.
Obamacare, officially known as the Affordable Care Act, is a healthcare law designed to give uninsured Americans access to quality, affordable health insurance. It was signed into law in 2010 by former President Barack Obama and has since been upheld by the Supreme Court. It requires insurers to provide coverage regardless of pre-existing conditions and ensures that individuals are not charged more due to their gender or health status. It also allows young adults to stay on their parents' health insurance plans until they turn 26, and expands Medicaid coverage to millions of Americans.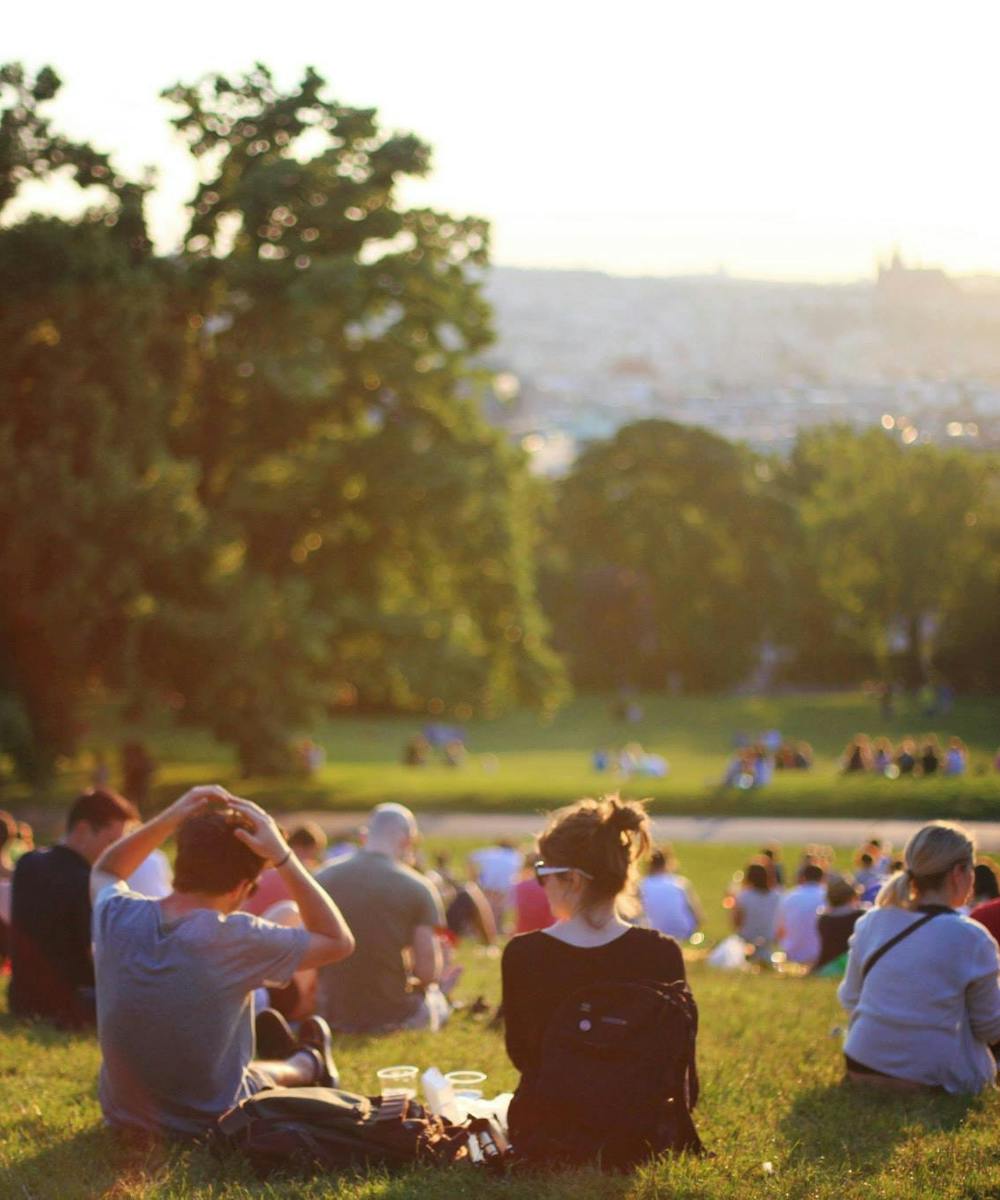 This is a solicitation for insurance.*
By submitting your information you understand you will be contacted by a licensed sales agent to discuss Medicare Insurance options which may include MA plans, PDP plans, and/or Medicare Supplement plans.